What Are the Best Rabb.it Alternatives?
It's something about watching movies and TV shows with your peers that makes the experience more fun. Whether it's all down to feelings and the fact that people seek out someone with whom to share them. There's nothing like crying your eyes out with your best friend during an awkward scene, exchanging laughter with friends as the ridiculous character makes cheesy puns, or even cursing the villain as he plots his evil schemes. Rabb.it brought all of this to the modern world, enabling people to create community chats while simultaneously streaming content.
Rabb.it Alternatives
Netflix Party
Caracal
Tutturu
Rave
Watch2Gether
AndChill
TogetherTube
Kosmi
Syncplay
SimulChat
Netflix Party is a Google Chrome browser plugin. Before you can start sharing, you and your friends must first install the extension.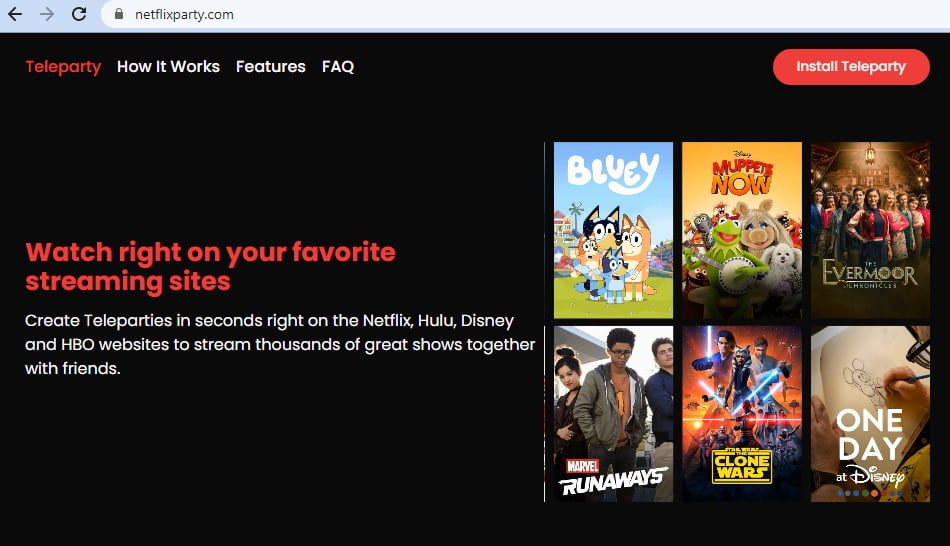 Simply log in to your Netflix account and choose a video after installing the extension. The extension can then be used to build your Netflix Party and begin welcoming guests. As the synced video runs, users can talk in real time.
Such video channels or local programming are not supported by this extension. It's just for Netflix users. However, it is one of the few choices for watching Netflix shows in sync.
Caracal (Caracal. club) Watch TV Shows, Movies or Anime Online with your Friends. Have Long-Distance Watch Parties in a Virtual Browser.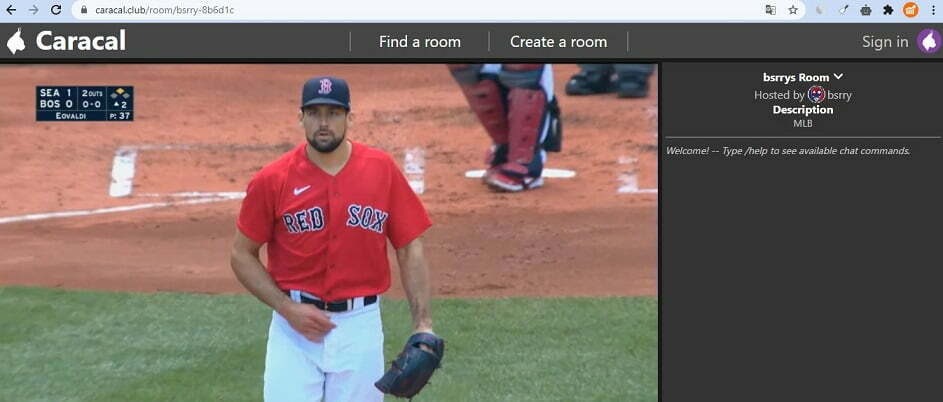 Caracal is a cloud-based sofa. Get movie nights with your friends while surfing the internet. If we have a spare room available, it is free to use. You can still subscribe and be able to make a room at any time, including at peak hours. We're a small group of three friends operating on a shoestring budget, completely backed by our users. Subscribers get benefits in addition to assisting us in acquiring additional servers so that we can have more move nights for all!
Tutturu, like Rabb.it, is a social browsing site.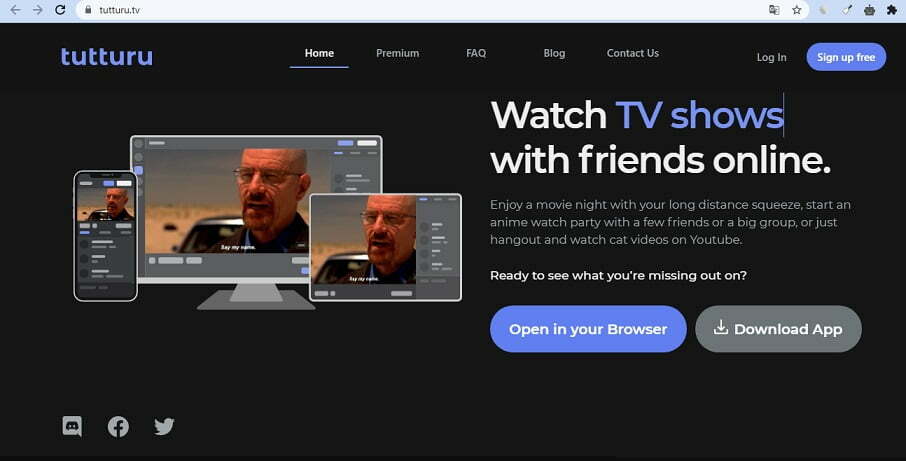 Free virtual browsers and private rooms Tutturu is totally functional! Tutturu does not support Internet Explorer. It lets people surf the web and watch things online with their friends and loved ones while physically apart. Browse the web together with friends and family, unhindered by distance.
Best wishes.
Read our blog and be happy.